As we now find ourselves two years into the pandemic, the onus is on us all to develop new and innovative ways of living alongside COVID. Regardless of which stage of the journey we are currently at, some things have changed irrevocably. This is not a recent phenomenon however, and it is not limited to the COVID pandemic. The advancement of wastewater infrastructure in Europe was a considered response to the outbreak of Cholera in the 1800s. Similarly, the rise of Tuberculosis can be identified as one of the main reasons for the austere white and minimal aesthetics of modernism that later emerged. As history has repeatedly shown, epidemics and public health emergencies have direct impacts on design and architecture. So what does that mean for modern design, architecture and construction? COVID 19 has brought into sharp focus a growing concern for how we interact, communicate and live in each other's spaces. Given that travel, business and everyday living can be difficult areas to mitigate the risk of transmission, it falls, once again, on the construction industry to come up with novel solutions to protect people as best it can and it seems as though, as evidenced throughout history, some of these designs may be permanent.
The reason that buildings and design have altered as a result of health emergencies can be attributed to people's perception of what makes a building safe, how healthy it is and the knock on effects this has on the wellbeing of its users and inhabitants. Clearly, this intangible thing cannot be predicted or quantified. Experience has shown, however, that the buildings we frequent will adapt and change to meet the needs of a population that has respiratory hygiene and virus transmission high on its list of concerns. With a focus on clean air and surfaces, will be see innovation and adaptations emerging? The answer seems to be already here. In Miami, Royal Palm Companies have unveiled, in partnership with Legacy Hotel & Residencies and numerous healthcare providers, an ultra-modern building that offers unsurpassed levels of testing, environment and mitigation. Billed by Miami Mayor, Francis Suarez as "the world's first COVID-Conscious, Pandemic-Ready, all-in-one, residential, hotel, and medical center skyscraper in downtown Miami."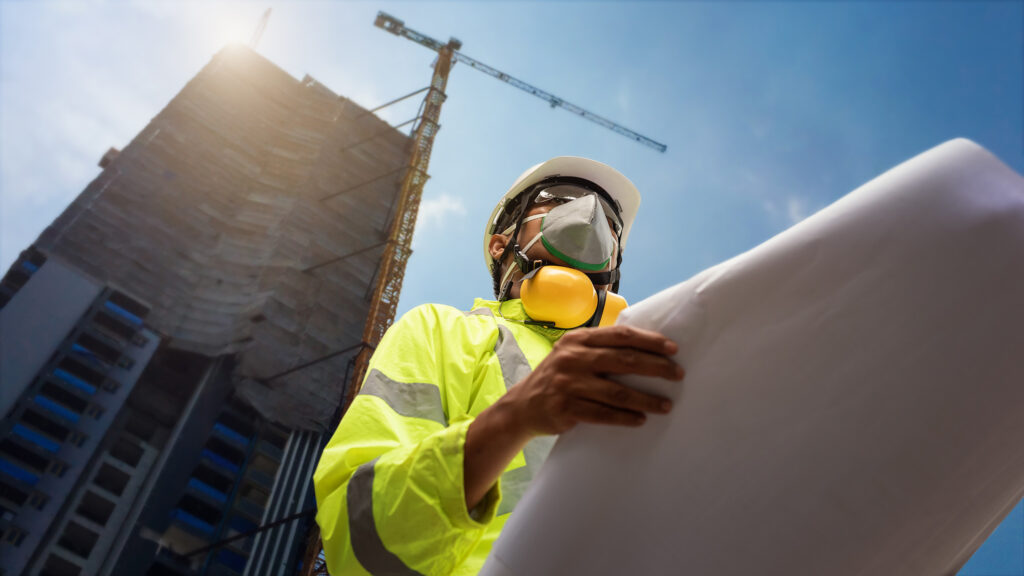 The unit, which will feature "310 MicroLuxe residences, 219 hotel rooms, and 10-floors of medical facilities" such as, hospital-grade ventilation systems throughout, UV robots, touchless technology, voice-activated technology, water filtration system, and even antimicrobial material on all the furniture throughout the project. According to those at Legacy, "All of these technologies are proven to reduce the spread of viruses and germs. In the event of a public health emergency, Legacy will be equipped with medical gases and even ventilators."
It seems, however, that this project may not be an isolated one. According to Nélida Quintero, an environmental psychologist and licensed architect in New York, careful consideration should be given to the positive effects design and construction features can have on a society, post pandemic. "Designers, architects and urban planners' efforts to address spread through environmental design solutions should keep in mind the psycho-social consequences of social distancing and sheltering in place as well as the perceptions of risk under fear of contagion. While many of us struggle with adapting and living with uncertainty during this pandemic, the design adaptations of shared and public spaces can also help communicate a sense of joint action toward the conditions and behaviors which can be managed and controlled to promote safety and health during the COVID 19 pandemic."
"As the leading tool for advancing health and well-being globally, the WELL Building Standard helps people to work, live, perform and feel their best."
These recent developments may indeed have come as a result of COVID 19 and the emotional effects the virus has had on the population. The desire and need for healthy indoor spaces is not brand new, however. The U.S. Green Building Council's LEED program has been identifying key indicators of healthy buildings for many years. Additionally, the WELL foundation has recently launched the WELL Building Standard version 2. This standard incorporates design features in areas such as air, water, light, sound and innovation. According to IWBI President Rachel Gutter, "As the leading tool for advancing health and well-being globally, the WELL Building Standard helps people to work, live, perform and feel their best. With WELL as our vehicle, IWBI helps to translate what we know into what we practice. We've channeled all that we have learned into a more accessible, adaptable and equitable rating system, which continues to be anchored by the latest scientific research and industry best practices. WELL v2 has demonstrated it is dynamic, resilient, validated and ready to change the world." Interestingly, this was devised in consultation with almost 600 professional leaders throughout the industry as part of the IWBI Task Force on COVID 19. This led to the new version being revised and assessed to discover "ways in which WELL v2 could be further strengthened to better support prevention and preparedness, resiliency and recovery."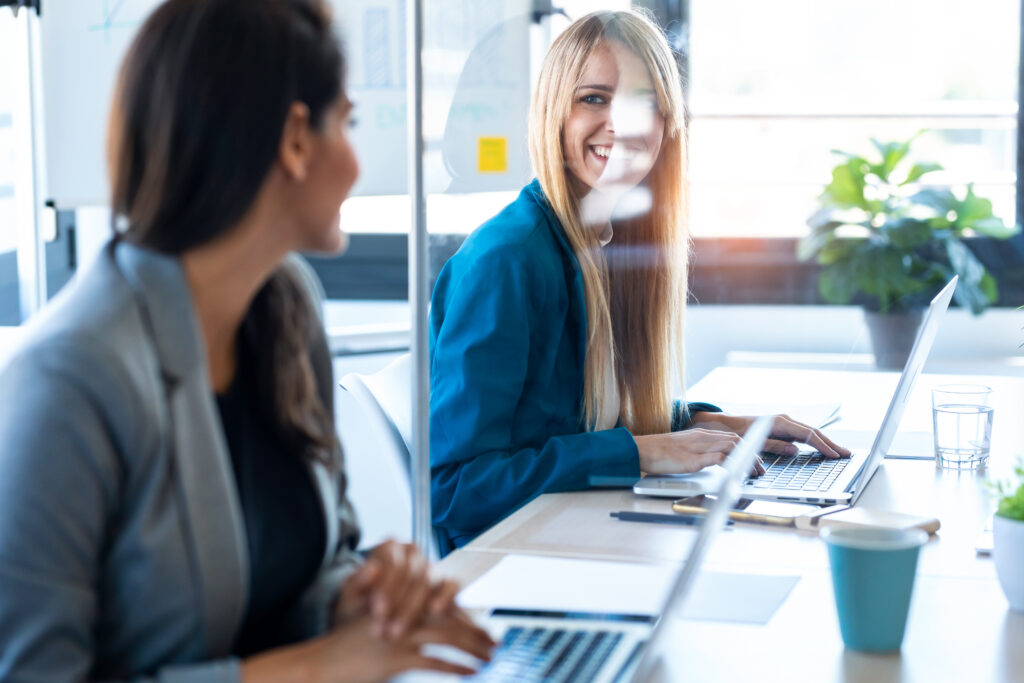 Evidently, remote interaction and hybrid working conditions are a stop gap. While traditional office spaces may never return to the way they once were, the world will eventually realign and settle to something sustainable yet new. Architects and project design teams are already factoring in the shape of indoor spaces and the materials being used which can maximize the environment's hygiene potential. Given that we spend, on average, 90% of our time indoors, the quality of the air we breathe, the materials we are surrounded by and the quality of virus mitigation are of high importance in a post COVID world. The view amongst experts is that, long term, it is unfeasible to rely on filtration and distancing. It seems as though smart buildings that utilize a combination of innovative technology and natural ventilation will be key drivers in the construction of buildings that are safe yet practical. Catriona Brady, head of Better Places for People at the World Green Building Council acknowledges that pandemic-time mitigation is unsustainable and will require a long-term solution. "During coronavirus, nobody wants recirculated air in offices, gyms and schools. We're doing the best we can right now to improve our indoor air quality and keep our air moving about, but the risk is insanely high uses of energy. In the current climate it is much more challenging to meet our criteria for healthy levels of ventilation [while] working towards net zero carbon energy use."
So what does all this mean for the construction industry? Clearly, balancing the demand for fresh air ventilation during the pandemic with the need to conserve energy is a difficult task. Similar to historical health crises, the answer to this may only be clear far into the future when we can look back at choices made and changes that developed throughout the industry. However, for now, the rise of smart and green buildings are paving the way to alleviate the stress that many are experiencing as we return to indoor work and social environments. "A green building is like a giant face mask," says Dr Ho Nyok Yong, president of the Singapore Green Building Council. Given that many commercial buildings in Singapore are already using smart sensors to track the number of people present and adjust the amount of fresh air entering the building accordingly, these thoughts may indicate the direction that design and construction will develop into in North America also.